OUR FREE LEGACY VST PRODUCTS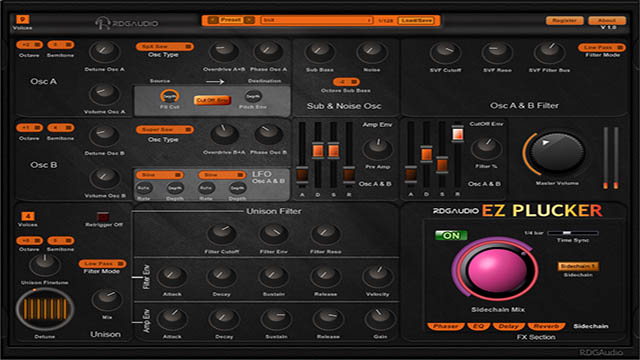 EZ PLUCKER
EZ Plucker is the new Subtractive Synthesizer specifically made for easy Trance Chord Pluck, Arp Pluck, Bass, Pad and Leads. EZ Plucker is 100 % free Subtractive Win 32-bit VST synthesizer plugins from RDGAudio. 16 +16 total 32 voice polyphony Subtractive Synthesizer. It has 36 different OSC types. Loading of EZ Plucker does not take too long and doesn't consume *heavy CPU. Separate Unison Engine with separate Filter Envelopes. OSC A & OSC B goes to Amp Env, Filter and Pitch Env. OSC A+ OSC B, Sub and Noise OSC has conceal routing bus. Sliders and Rotary type ADSR controllers. Built in LFO A & LFO B. EZ Plucker has built in RDGAudio's famous Sidechainer fx. Effects rack has Phaser, EQ, Reverb, Delay and SideChain effect.
SIDECHAINER
SideChainer is a free VST Plugin for Instant Side Chain Effect. SideChain is widely used in all modern 'Electronic' Tracks. It has been created for music producers to create instant sidechain effect.
VIRTUAL SUBWOOFER
Virtual Sub Woofer is a new generation woofer vibration displaying plugins that quickly turns speaker into a sub woofer. World's first VST that displays real time woofer vibration. Built in mono mode and Open GL Woofer display. No matter what speaker or head phone you are using, Virtual sub woofers helps audio engineers to mix low end properly.
We are no longer developing our FREE legacy VST Products
If you are interested to get them,don't worry...Download it from our Blogger Site
Now we are developing AU,VST3,Win 32-64bit VST & Mac VST plugins.
RDGAudio has the sound and the approach that we immediately connected with, instant inspiration and unexpected gratification. We are incredibly happy that RDGAudio has come into our creative world.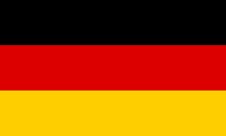 Steve Henry
Berlin,Germany
Wow it's amazing!! RDGAudio's Cottage Piano is my new go-to plugin. Best Sounding Piano ever I got with very reasonable price. The are really best,they are making Lite versions as well for all their plugins.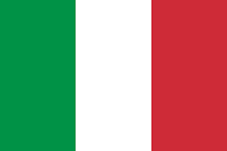 Unbelievable !! Indian instruments as AU & VST plugins formats! O my god. I have got very good sounding Indian VST,Acoustic Dhol & Acoustic Dhaak sounds amazing. I love their products.